4x4 MECHANIC SUNSHINE COAST
OUR LOCAL, EXPERT MECHANICS ARE READY TO ASSIST

We are a leading mechanical business with a fully equipped workshop in Caloundra.  We service cars, trailers, bikes, caravans, and trucks.
We are also passionate 4X4 specialists that can help you get the most out of your offroad vehicle. Whether you are after a performance tune, specialist modifications or the installation of one or many 4X4 accessories- we are the local experts that have the know-how and experience to advise you on how you can get the very best out of your vehicle.
Check out our Facebook page and YouTube channel and discover our latest projects.
As licensed mechanics, we use only the highest quality parts and perform full log book servicing, preserving your factory warranty.
Providing friendly and reliable service at competitive prices, all work is guaranteed.
Servicing all major makes and models from Holden, Ford, Nissan, Toyota, Mazda, Hyundai, Mitsubishi, Suzuki, and many, many more!
PROCHECK Automotive is also fully accredited to carry out HVRAS (Heavy Vehicle Registration Assessment Scheme) inspections, saving you the time and hassles of taking your vehicle to Queensland Transport.
FULLY EQUIPPED WORKSHOP
MECHANICAL REPAIRS
Our team at ProCheck Automotive provides valued Sunshine Coast clients with high-quality, affordable mechanical repairs.
Whether you need brake servicing, tyre servicing, auto air conditioning, car repairs, wheel alignment inspections, or something else entirely, you can trust in the commitment, professionalism, and expertise of our highly-trained technicians.
We'll ensure your car is repaired as quickly as possible to get you back on the road in no time at all.
With our focus on quality workmanship and outstanding customer service, you can trust ProCheck Automotive for a job well done.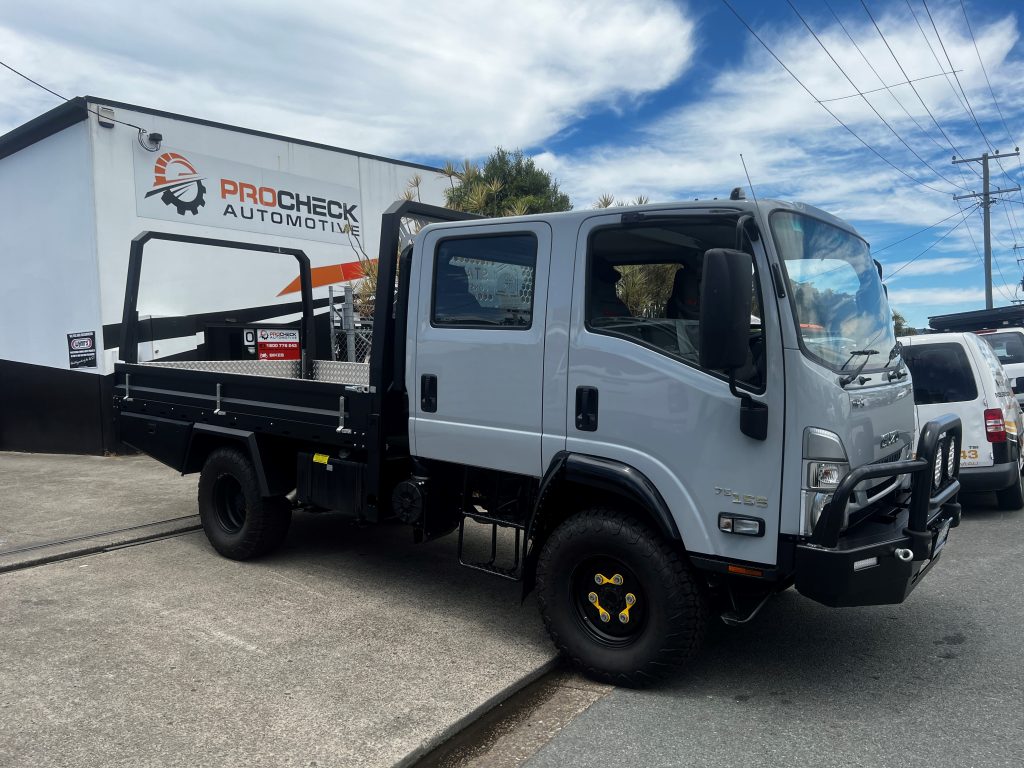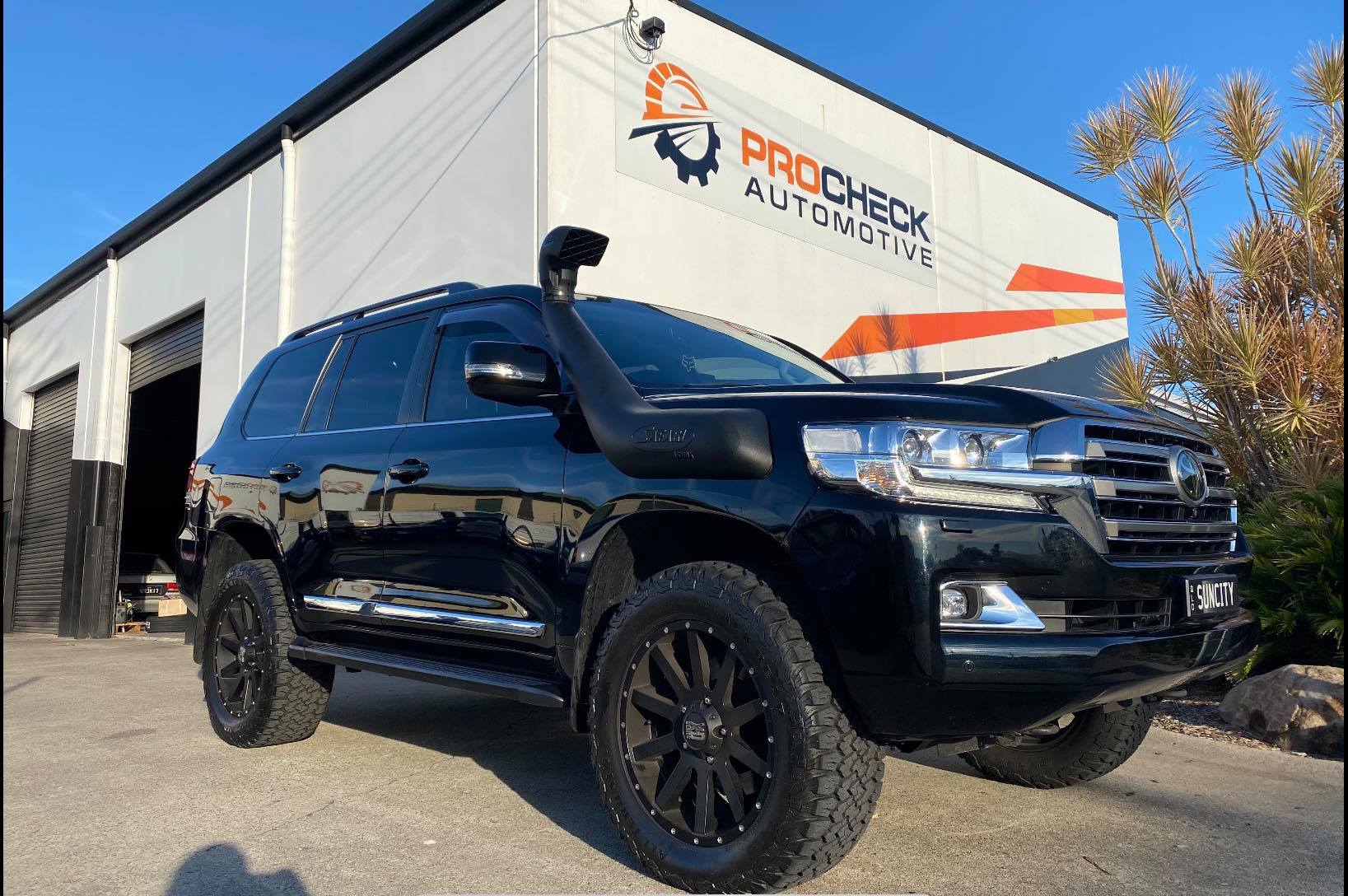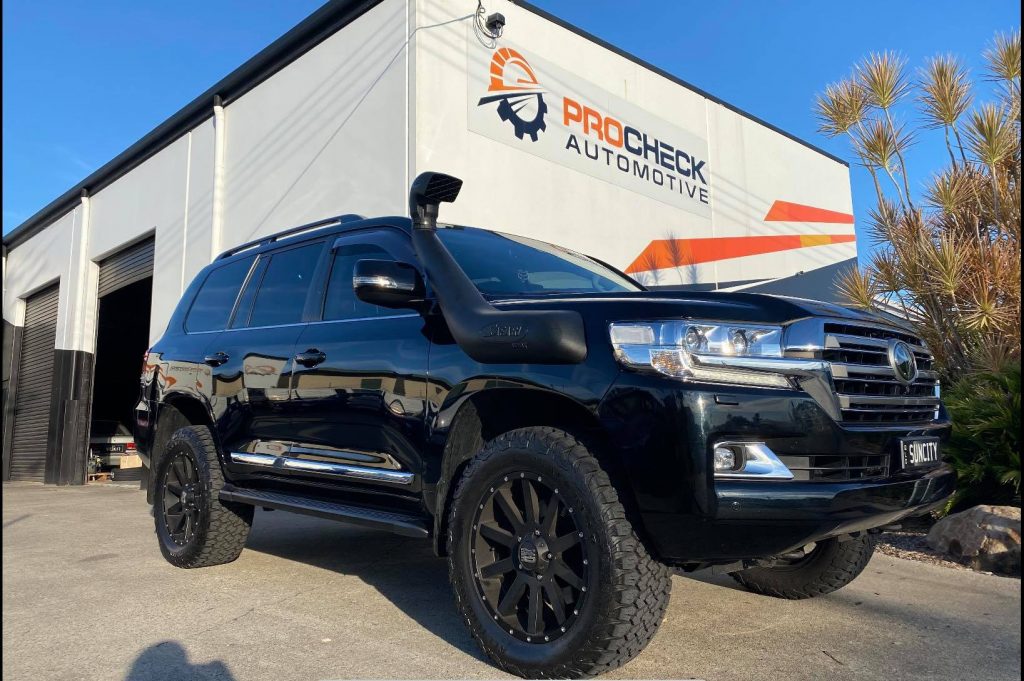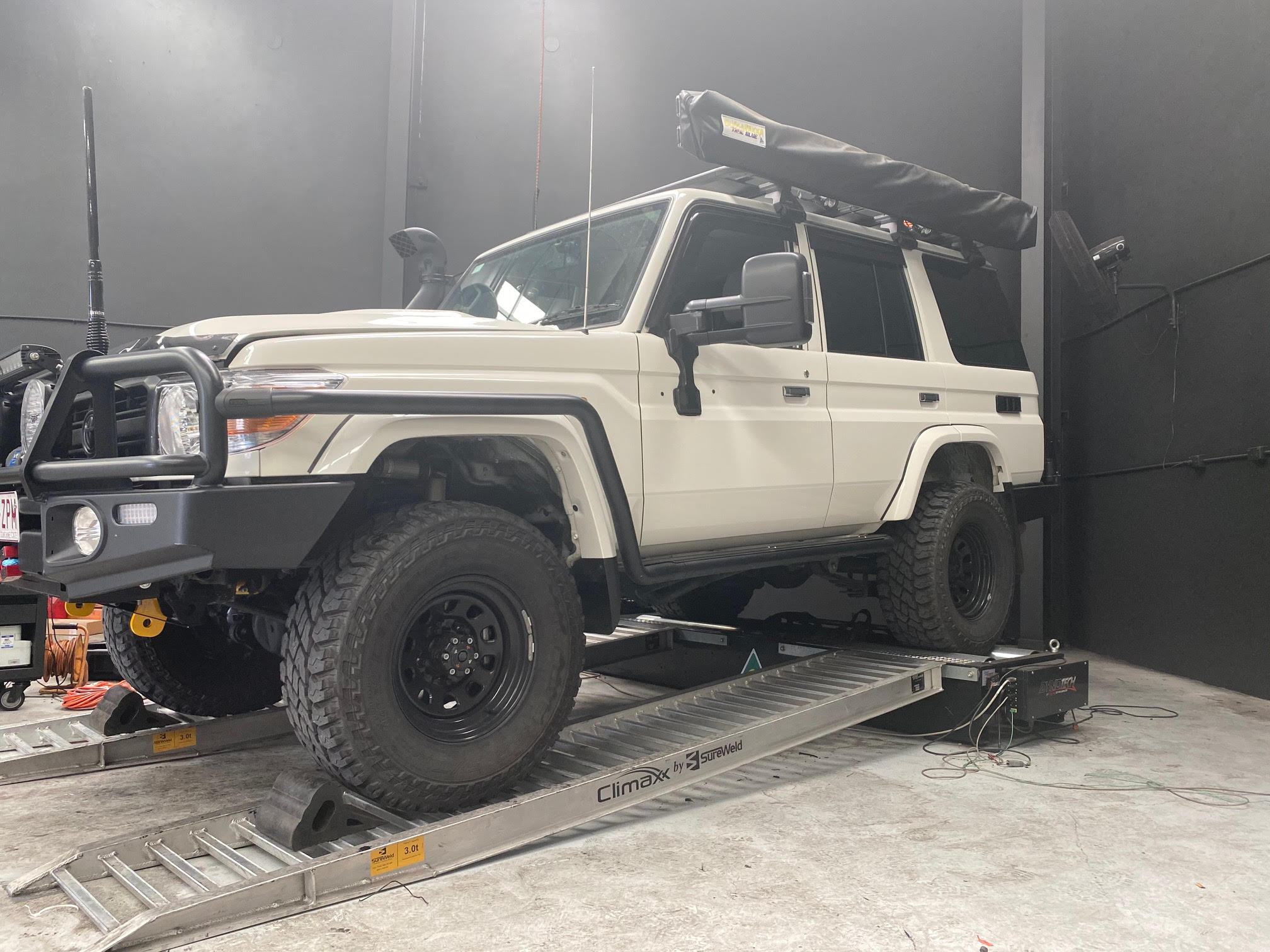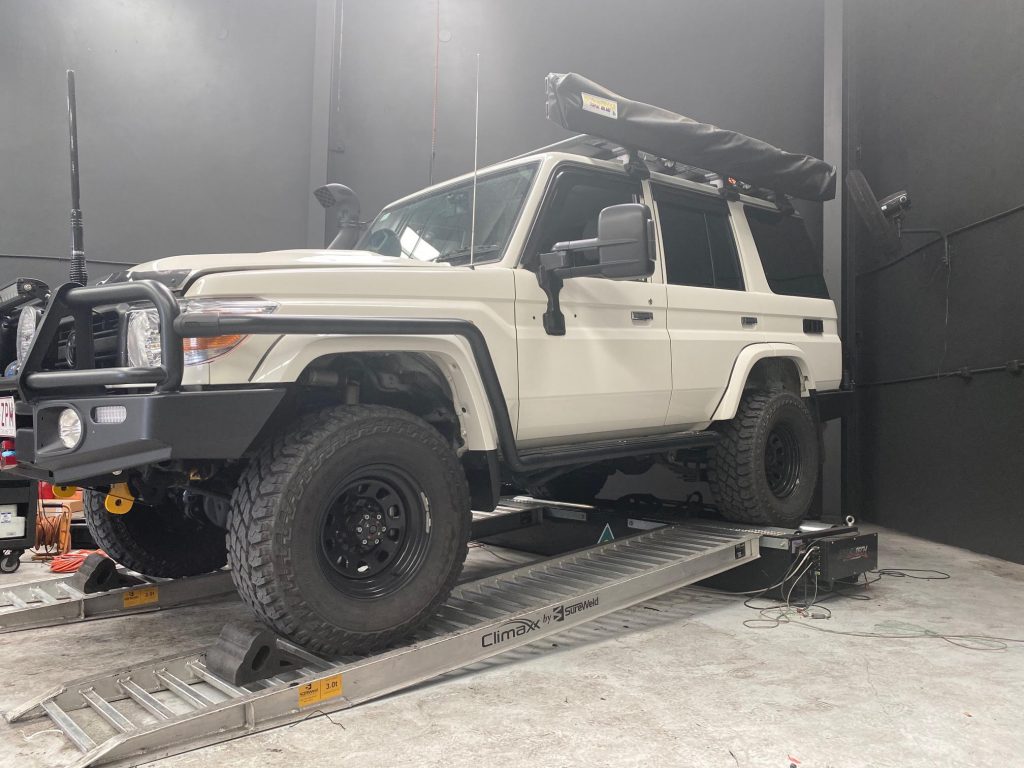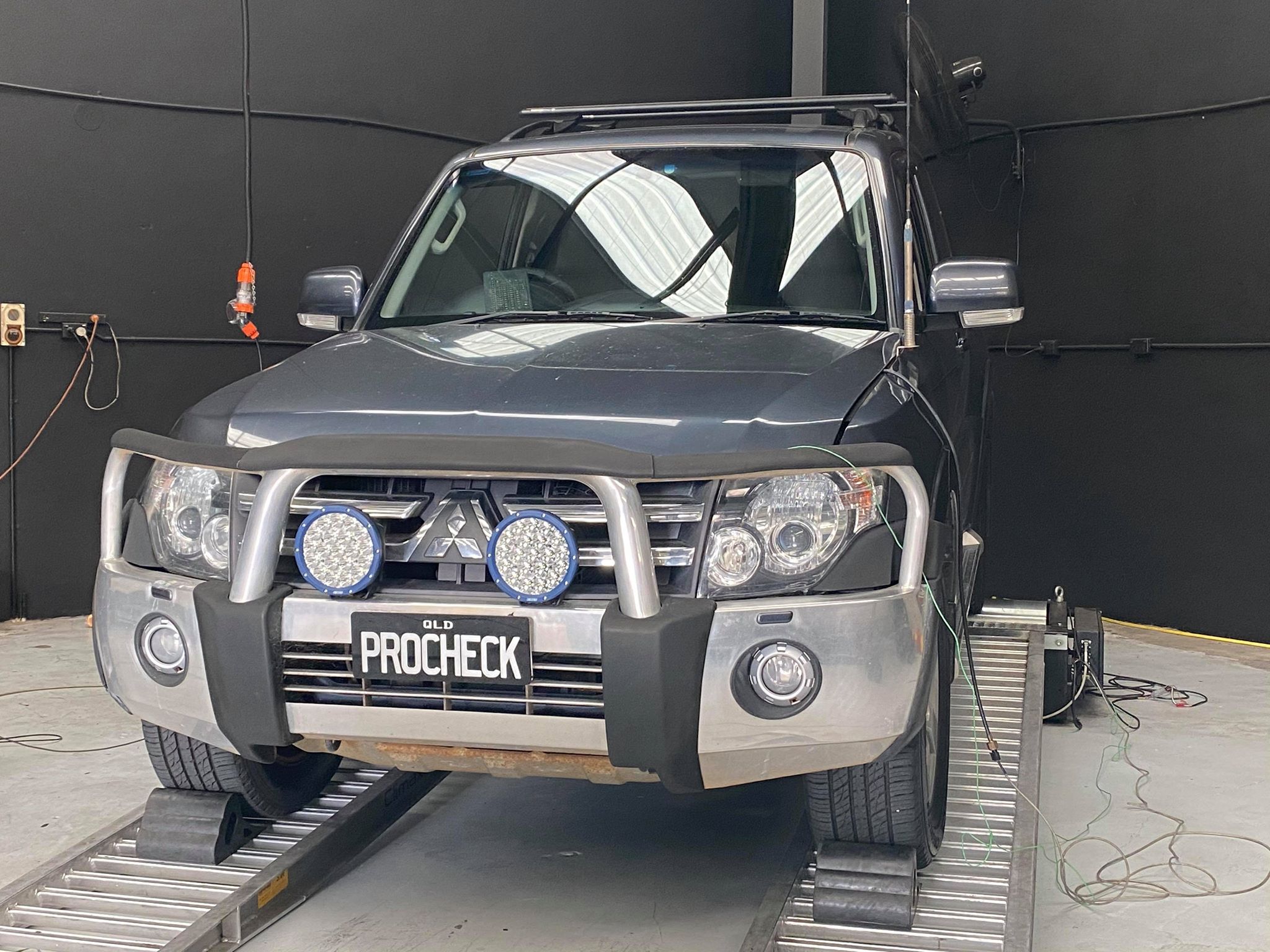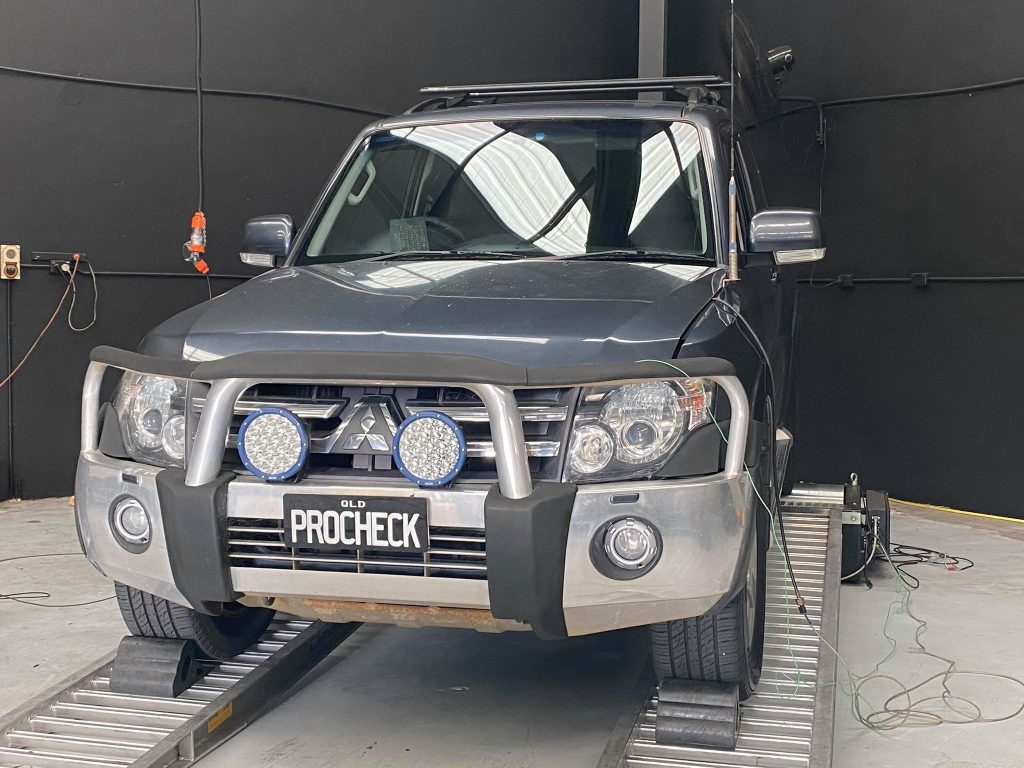 SAFETY CERTIFICATES
Safety certificates are usually required as part of a sale, purchase or registration. They're necessary to ensure your car is safe to drive on Queensland roads.
The experts at ProCheck Automotive can conduct an efficient roadworthy assessment and issue a detailed, accurate safety certificate for your car.
During our inspection, we'll take the time to assess your car's horn, lights, seatbelts, and other legal elements keeping you safe on the road.
Make sure you avoid any unpleasant surprises or significant costs with a quality safety assessment from the ProCheck Automotive team.
LOG BOOK SERVICES
The log book servicing provided by our ProCheck Automotive team will help you stay on top of repairs and will ensure you get the most out of your car's performance.
Regular servicing can help identify car parts suffering wear and tear, and arrange a quality replacement. It can also allow for your oil and other fluids to be changed according to schedule.
With our reliable, efficient log book services, you'll ensure you won't overlook any faults or issues with your car and will enjoy a safe, smooth drive for as long as possible.
Get in touch to arrange your next log book service for your vehicle.
PRE-PURCHASE INSPECTIONS
If you're buying a car, it's crucial you arrange a pre-purchase inspection to make sure you're not purchasing a car that's going to break down straight away.
Our expert team at ProCheck Automotive is on hand to conduct mechanical inspections whenever you need them.
We'll take the time to inspect the engine, radiator, battery, exhaust, tyres, and body of your potential vehicle, keeping an eye out for any leaks, battery issues, and ineffective or improper modifications.
With our training and skill, we'll be able to identify those hidden issues that can prove costly to repair.
Contact us today to book a quality pre-purchase inspection.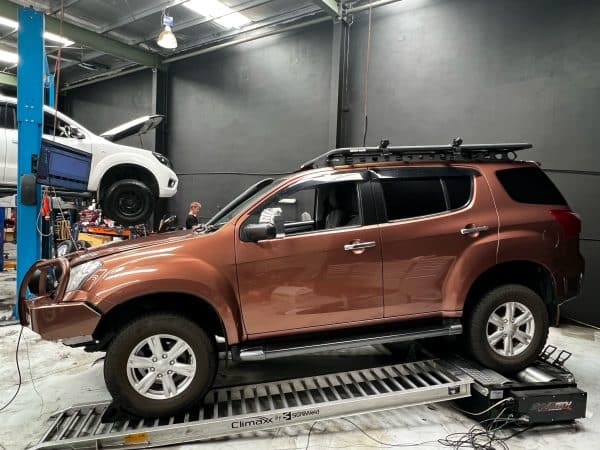 MOD PLATES
If you've made modifications to your vehicle, such as an engine upgrade, gearbox change, body modifications, or brake or steering replacements, you'll need to arrange a Modification Plate.
As these complex changes can impact your vehicle's safety and performance if not carried out correctly, it's crucial you have them performed and certified by a mechanic.
Our team at ProCheck Automotive is on hand to approve a range of modifications.
Contact our friendly team today to discuss your circumstances and needs, we'll be more than happy to assist you.
WHY SHOULD YOU CHOOSE OUR MECHANICS?
At Procheck Automotive, we believe that you deserve quality service that's delivered by a friendly and welcoming team. That's why we're committed to making sure all our work is completed to the highest standard and that your vehicle is safe to be back on the road.
We are a full-service automotive repair and maintenance shop, providing services for all major makes and models of vehicle. Whether it's an oil change or a tyre rotation, we'll take care of it quickly and efficiently and at a price point that won't break the bank.
In addition to servicing your vehicle, we also provide roadworthy certificates for all our customers. If you need one for your car or truck so that it can pass inspection when it comes time for registration renewal, just give us a call.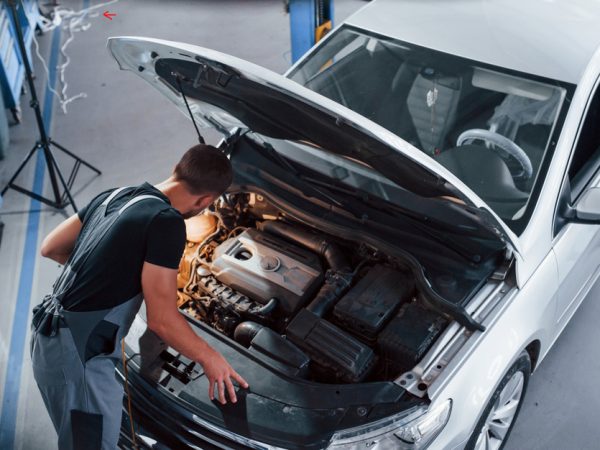 ONE-STOP SHOP
Procheck Automotive is a one-stop shop for all of your automotive needs.
We're able to offer pre-purchase inspection services to help you find the right vehicle for your needs and budget. If you've found a car you like, our experts can inspect it from top to bottom and let you know what repairs are needed to restore it to its original condition. If you prefer to buy your cars used, we can also arrange financing and insurance through our partners.
Our modification plate services ensure that all modifications made by your mechanic or dealer are properly accounted for in the title of your vehicle. This means that if you ever need to sell or trade in your car, you'll be protected against fraud and theft.
Our fleet management services allow us to provide maintenance for fleets of cars owned by businesses, large and small, throughout the country. We handle everything from oil changes and tyre rotations to major repairs like engine overhauls and everything in between!
REPAIRS & RESTORATIONS
As a full-service mechanic, Procheck Automotive specialises in all types of automotive repairs and maintenance. So alongside modern makes and models, we also offer repairs and parts restoration for your classic or vintage cars, plus we have a wide selection of tyres and 4×4 accessories in stock too.
We offer gas certificates and vehicle inspections, so you can be confident you're getting the most out of your fuel efficiency.
We understand that no car is truly the same, which is why we work with you to find the best solution for you. From simple oil changes to major engine overhauls, we're here to help no matter your needs.
HERE FOR OUR CUSTOMERS
At Procheck Automotive, we're a family-owned business with over 10 years of experience. We want you to feel comfortable while you're waiting for your vehicle, which is why we have a clean waiting room with tea and coffee facilities.
You can also take advantage of our free courtesy vehicles so that you can still get on with your life while your car is being worked on. When you bring your vehicle to Procheck Automotive, you can rest assured that not only will we take great care of your car, but you'll also be treated with kindness and respect.