The Experienced Team at Procheck Automotive

Shane
Shane is the owner and director of Procheck Automotive. He is still very much heavily involved in the business, in the day to day running as well as being on the tools. Shane has a love of rebuilding engines and all things performance. He has super diagnostic skills when it comes to problem vehicles.
Shane has been in the motor industry for over 18 years and is a fully qualified mechanic with his mod plate, truck, motorbike and roadworthy license. He goes above and beyond to make sure his customers are happy, and he has built a reputation for honesty, reliability and excellent service.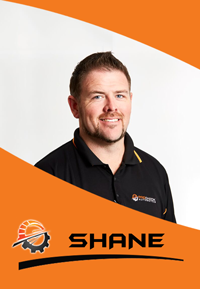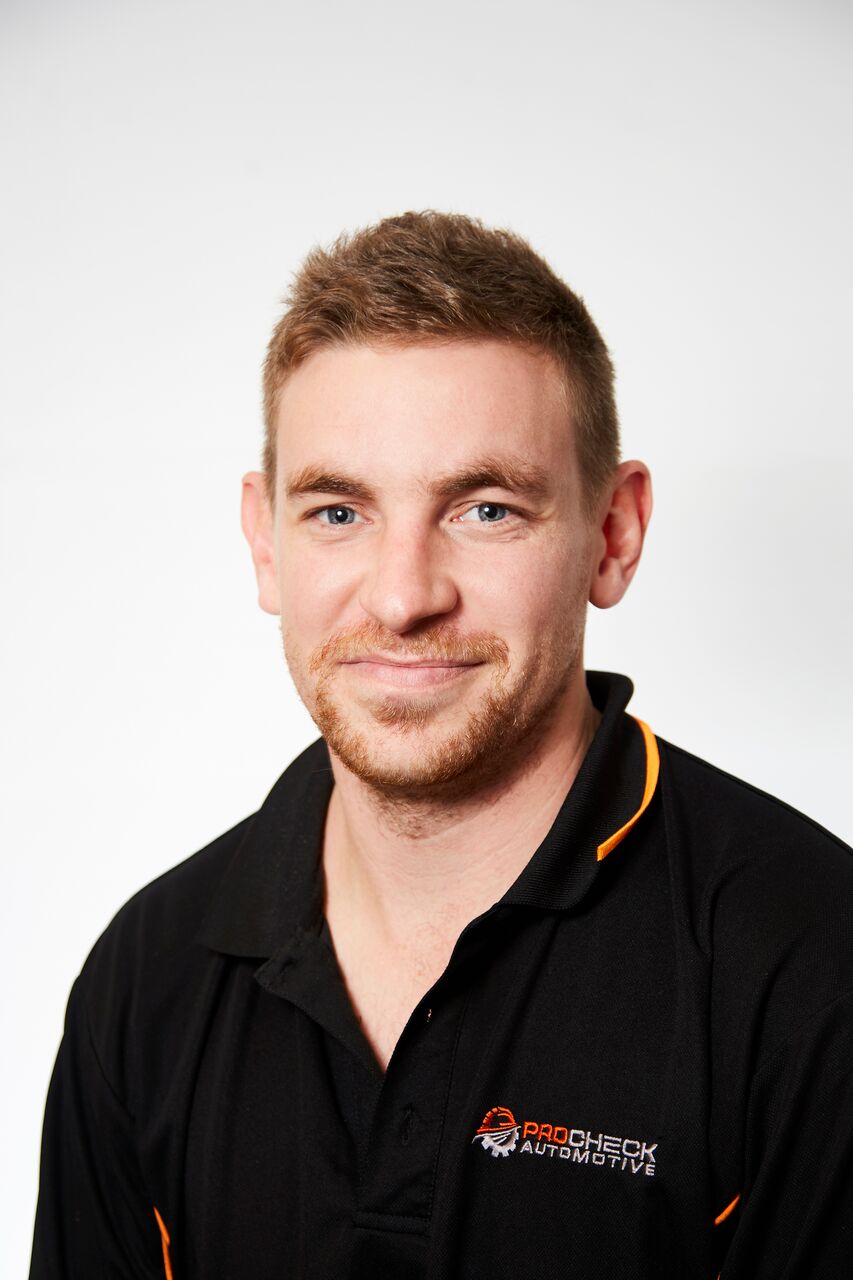 Josh
Josh is one of our qualified technicians and Roadworthy inspectors. He loves a challenge and enjoys a variety of working on different vehicles; Josh has worked in several dealerships where he has gained this knowledge before joining us in early 2017. His board experience has made him a highly valued part of the Procheck team.
His customers appreciate his honesty. When he diagnoses a problem with a car, Josh gives the owner the full story and spells out all the options.