Book With Our Caloundra Mechanic Today

At PROCHECK Automotive, we provide a full range of mechanical repairs and services to all makes and models including cars, 4wd's, caravans, motorbikes, and even trucks and trailers.
According to the ACCC*, "In relation to general servicing, motor vehicle dealers are entitled to insist that any servicing performed on cars they sell is carried out by qualified staff, according to the manufacturer's specifications, and using genuine or appropriate quality parts where required.  Provided these conditions are met, regardless of where you choose to get your car serviced, your warranty will remain intact."
Having your logbook servicing carried out by one of our qualified Mechanics, we can sign off on your logbook so that will not void your warranty.
Here are the facts about your new car's statutory warranty
A service with PROCHECK Automotive will NOT void your statutory warranty
We strictly follow all the procedures recommended by your vehicles manufacturer
At PROCHECK Automotive we only use high quality service parts
It's your car and you DO have a choice as per the ACCC statement
PROCHECK Automotive will give your vehicle logbook the stamp of approval
Why you should book with us
We follow all manufacturers' instructions on the required items for each service and we offer a competitive rate using quality parts. Carrying out a service on your car with us will also give you peace of mind knowing that we back all our services with a 12 month/ 20,000km warranty.
PROCHECK Automotive offers a complete range of car repairing options in our workshop.  In every case, you'll know in advance exactly how much the car repairs will cost. If additional work is required you'll be notified and no extra work will be commenced without approval.
Our car repair services available include
Disc Pad & Brake Shoe Replacement
Clutch Replacement
Cooling System Service
Timing belt replacement
Mechanical Repairs
Manufacturers logbook Service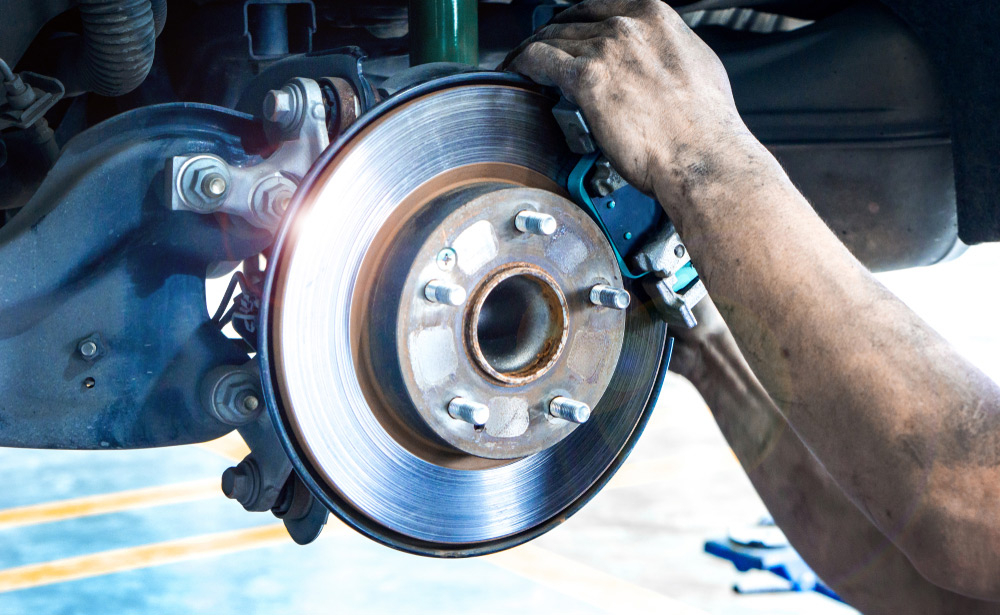 The braking system of your car is your first defence against accidents, so it needs to be kept in excellent condition. Brake pads are constantly working- so wear and tear is inevitable and they need to be replaced once the material has been worn down to unsafe levels. How fast this occurs will depend on your car and your driving but it should not be ignored.
Maintenance does not have to be complicated or expensive when you choose Procheck Automotive. We provide brake pad replacements at highly competitive prices, plus we work with you to ensure that you can get back on the road safely as soon as possible.
Clutch Replacement
Have you noticed problems with your clutch lately? Is it hard to get into gear or is your clutch slipping? If you are experiencing clutch problems, get in contact with our team today. We can inspect your vehicle and fix any issues that are discovered quickly. Caloundra residents trust that we will ensure your car is safe and smooth to drive.
Clutch malfunctions could degrade your car's performance and cause it to age prematurely, resulting in more costly maintenance down the line. You can avoid this when you opt for our professional service that will evaluate the problem and provide an affordable clutch replacement if needed after a thorough evaluation.
Timing Belt Replacement
The timing belt of your car keeps the camshaft and crankshaft timing correct. Timing belts naturally wear out over time and need to be replaced at regular intervals that will be outlined in your vehicle's log book. Or, you may need more regular replacements depending on the condition of the car and your driving.
If you suspect you are experiencing timing belt issues or want to check that your car's timing belt is in good condition, contact our team to arrange an inspection and a timing belt replacement if needed.
Left unchecked, the engine could suffer from costly damage that may even be irreparable. We provide competitively priced timing belt replacements for any make or model that ensure you can be back on the road safely.
Cooling System Repairs
Cooling systems are integral to the proper functioning of any car but often go forgotten. You may notice leaking from your engine of a coloured liquid other than oil. If you notice anything like this- contact a mechanic in Caloundra like Prockeck to check over your vehicle asap.
If cooling system issues go unchecked you may be running the risk of your engine overheating badly and needing to be replaced. This is a very costly repair. So, don't take the risk- contact Procheck Automotive for all cooling system repairs in Caloundra today.
If we spot any issues, we will make you aware and give you a detailed quote for the repairs that we expect that the vehicle will need.
Book with a trusted team now
Are you ready to discuss your mechanical issue with a local expert or make a booking? Contact our mechanical workshop in Caloundra today to find out more about our availability and if we can assist you.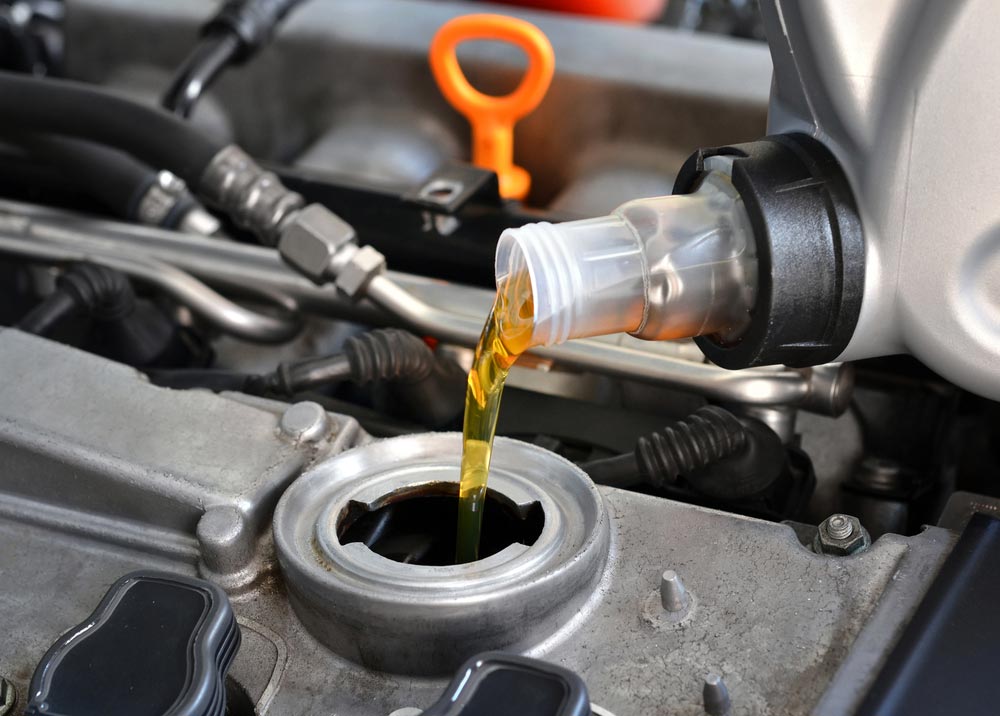 Frequently Asked Questions