Dyno Tuning Services

Whether you have invested a lot of time and money into your vehicles performance or not, all vehicles can still benefit greatly from having a custom dyno tune. Every tune completed is custom to your needs and requirements.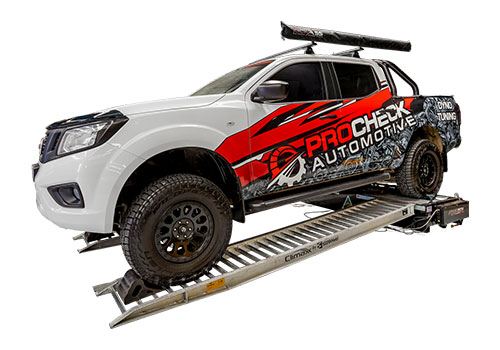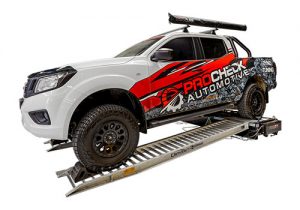 With our in-house Dyno Dynamics Dynometer (2WD & 4WD) and our experienced and passionate tuners we can offer a custom tune for your vehicle of the highest of quality. We can achieve a great increase in responsiveness, power and torque, and a better economical performance, while guaranteeing the tune is safe and reliable.
A dyno tune is completed by using our state of the art dynometer to assess and compare power transfer at various points on your vehicle. This allows and gives access to the tuner to modify and tune the engine or drivetrain to accomplish the most efficient power transfer possible. Resulting in your vehicle being able to produce more power and use the minimum delivery of fuel possible.
Some of the key areas to be considered when thinking about what you would like to achieve from having a tune completed on your vehicle could be;
More power from your vehicle (usually around a 40% power increase – depending on your vehicle type)
More efficient power when 4WDing, towing a caravan or boat and beach driving
Greater torque spread
Improved engine responsiveness and reduced road lag
Better fuel economy
Reduced turbo lag
Maximum reliability and safer results
While your vehicle is in the workshop you may wish to consider some accessories that can be fitted to assist in performance along with dyno tuning are listed below:
Upgraded exhaust
Aftermarket intercooler
Throttle controller
Heavy duty clutch
Catch can
Snorkel
Suspension upgrade and lift kits
Contact us today and we are more than happy to discuss and give you some guidance or advice on the benefits you could receive from a custom dyno tune.