Workshop Services
At PROCHECK Automotive we provide a wide range of mechanical services.
PROCHECK Automotive offers a complete range of repair options in our workshop. We can provide a complete range of mechanical services.
Our range of services includes the following areas: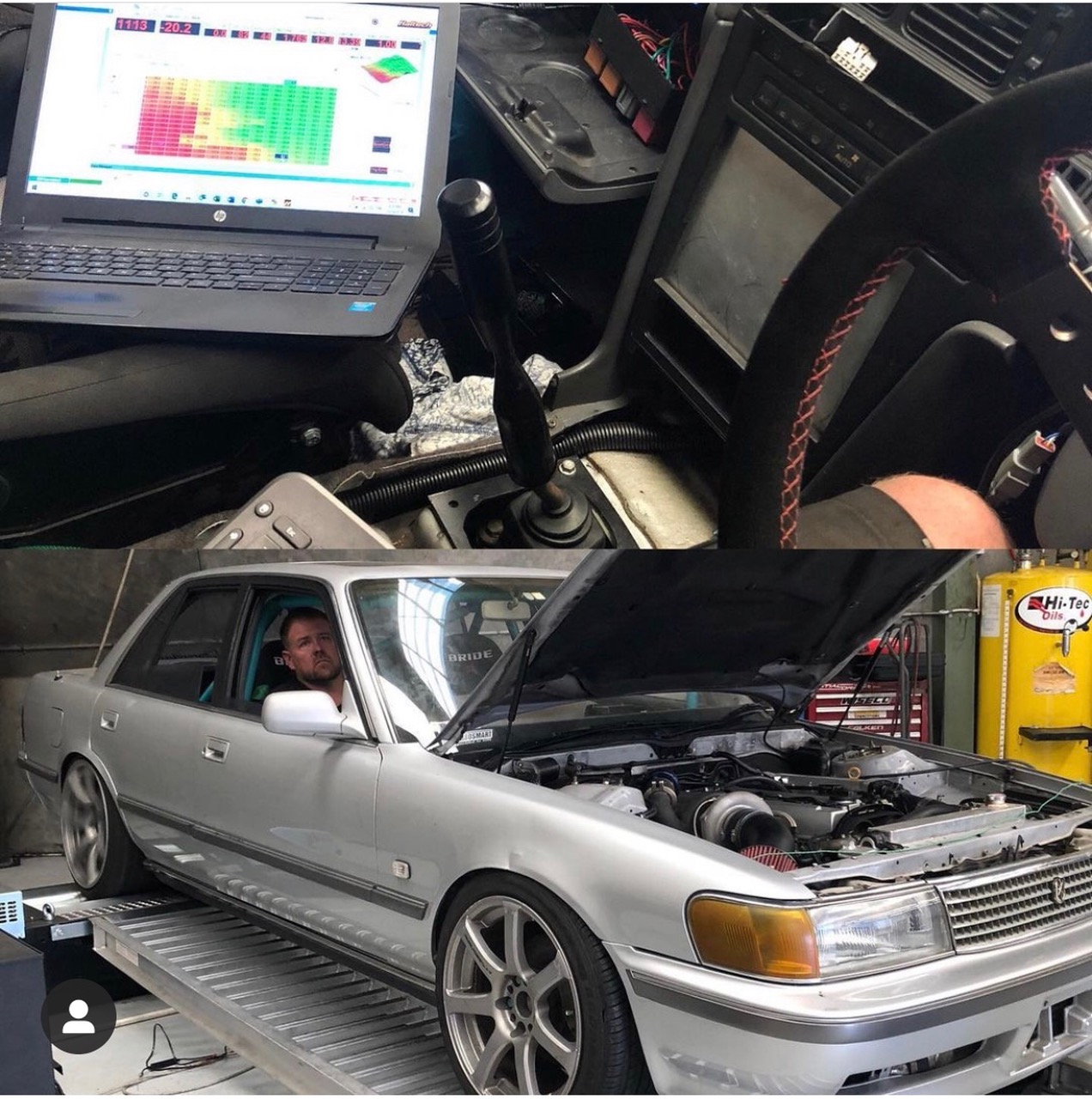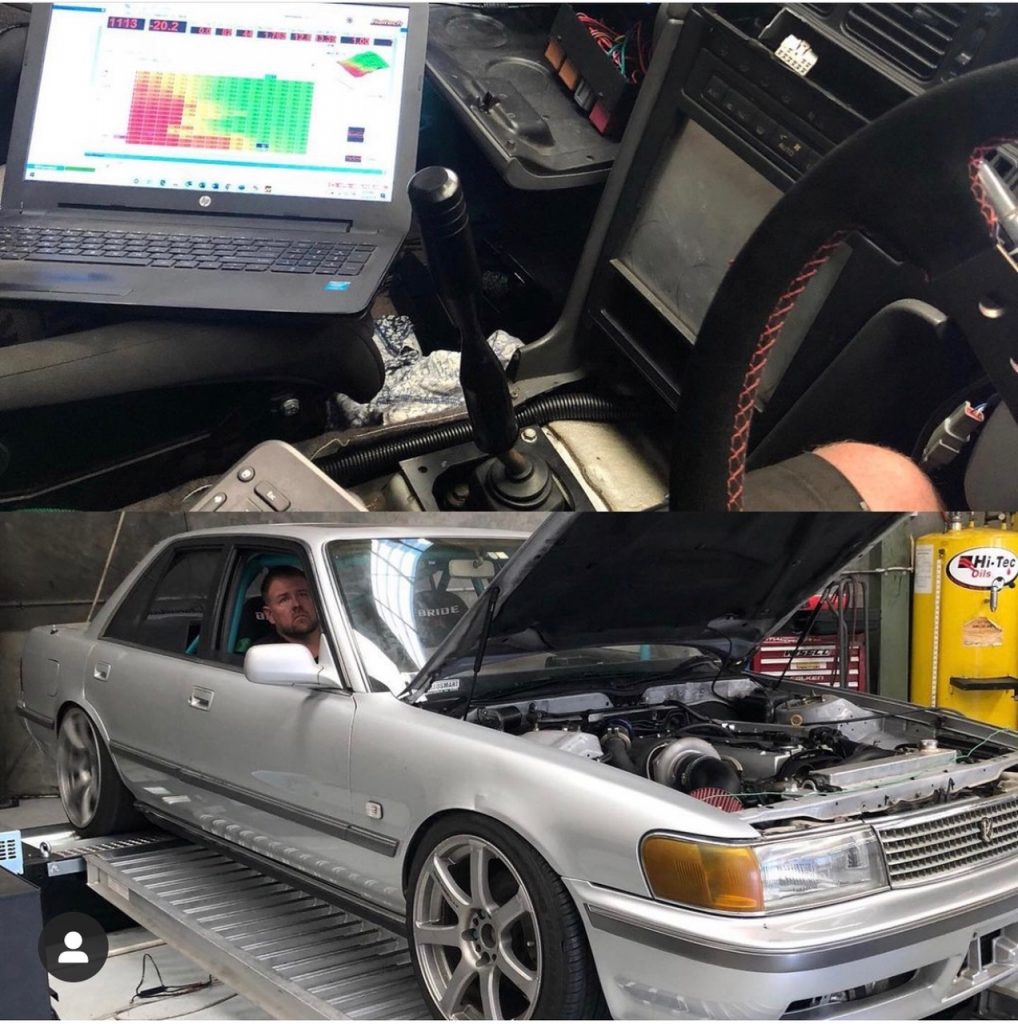 When you need mechanical services in Caloundra, there's no better choice than PROCHECK Automotive.
We proudly service all makes and models – so whether you have a car, caravan, bike, truck, or trailer, you know you'll receive quality care from our team.
We're able to assist with a wide range of mechanical services, including logbook servicing, disc pad and brake shoe replacement, clutch replacement, cooling system servicing, timing belt replacement, and mechanical repairs.
Contact our reliable, expert team today to arrange your next mechanical service.
If you're in need of a safety or roadworthy certificate for your car, trailer, bike, caravan or truck, choose PROCHECK Automotive Sunshine Coast.
Our qualified Safety Inspectors will perform the necessary assessments to ensure your vehicle meets Queensland Transport's safety regulations.
From simple safety certifications to Certificates of Inspection and HVRAS assessments, the PROCHECK Automotive team can do it all.
Our reliable assessment and inspection services take less than an hour to complete, and best of all, if your vehicle complies with the required government standards, our experienced and licensed inspectors can issue it roadworthy on the spot.
Call PROCHECK Automotive to schedule your roadworthy today.
The last thing you want is to fork out money on a car only for it to fail on you.
At PROCHECK Automotive, we carry the industry knowledge and experience needed to weed out poorly-maintained or neglected vehicles before they find their way into your garage.
Our pre-purchase inspection reports help you avoid making a regrettable purchase, or give you the backing to negotiate a fair price and a good deal. All our inspections are performed by our experienced, licensed motor mechanics.
Our team has the skills and knowledge needed to identify major issues and mechanical faults and to assess the quality of previous repairs.
And when we issue our reports, you won't need to worry about indecipherable jargon or complex language – we make sure you can understand every step of our assessment process and each one of our findings to help you make the best decision.
Get in touch with our team to organise a reliable pre-purchase inspection.