Toyota Hilux N80 Plug & Play Anytime Diff Lock Kit
$250.00 inc GST
Description
Toyota Hilux N80 Anytime Diff Lock Kit
Our Toyota Hilux N80 Anytime Diff Lock Kit allows you to engage the factory fitted rear diff lock when in 2WD, 4WD High & 4WD Low Range. From factory you can only enable the diff lock when low range 4WD.
Complete Plug & Play Solution
Unlike other solutions on the market, our kit is a plug & play solution that does not require cutting, splicing, or soldering of wires and can easily be installed in approximately 10 minutes. Our kit comes complete with quality relays, premium automotive wire and a OEM style push button switch.
Compatibility
Please note this kit will activate your factory fitted diff lock found on the SR, SR5, Rogue & Rugged X Models. If your vehicle did not come with the diff lock from the factory this kit is not compatible with your vehicle.
Replaces Factory Diff Lock Switch
The kit will disable your factory fitted diff lock switch. We recommend removing and securing the factory switch behind the dash.
WARNING:
For off-road use only. Never engage your diff lock while accelerating, as this could damage the locking mechanism. Improper use of your diff lock or abuse can damage your vehicle.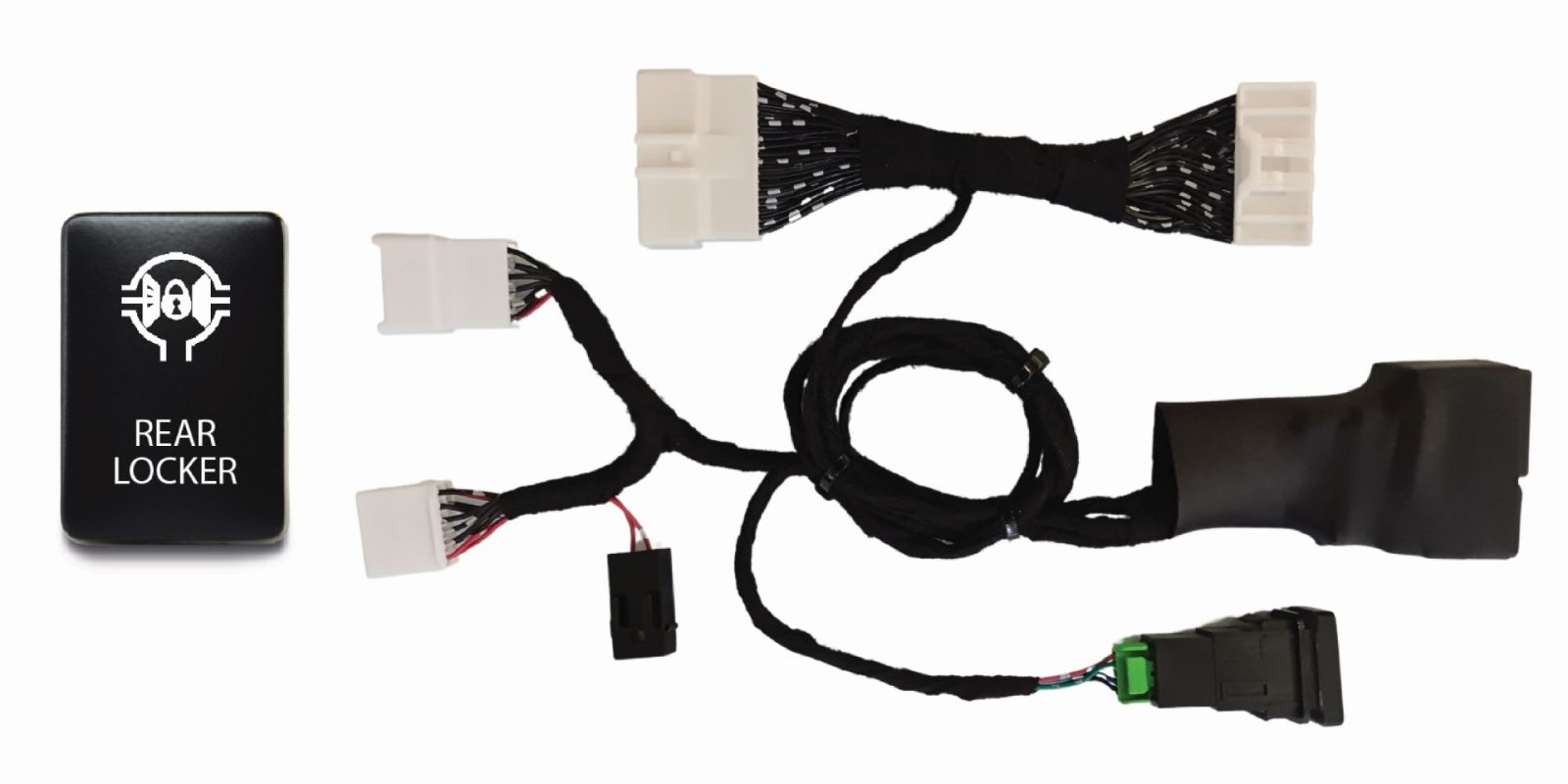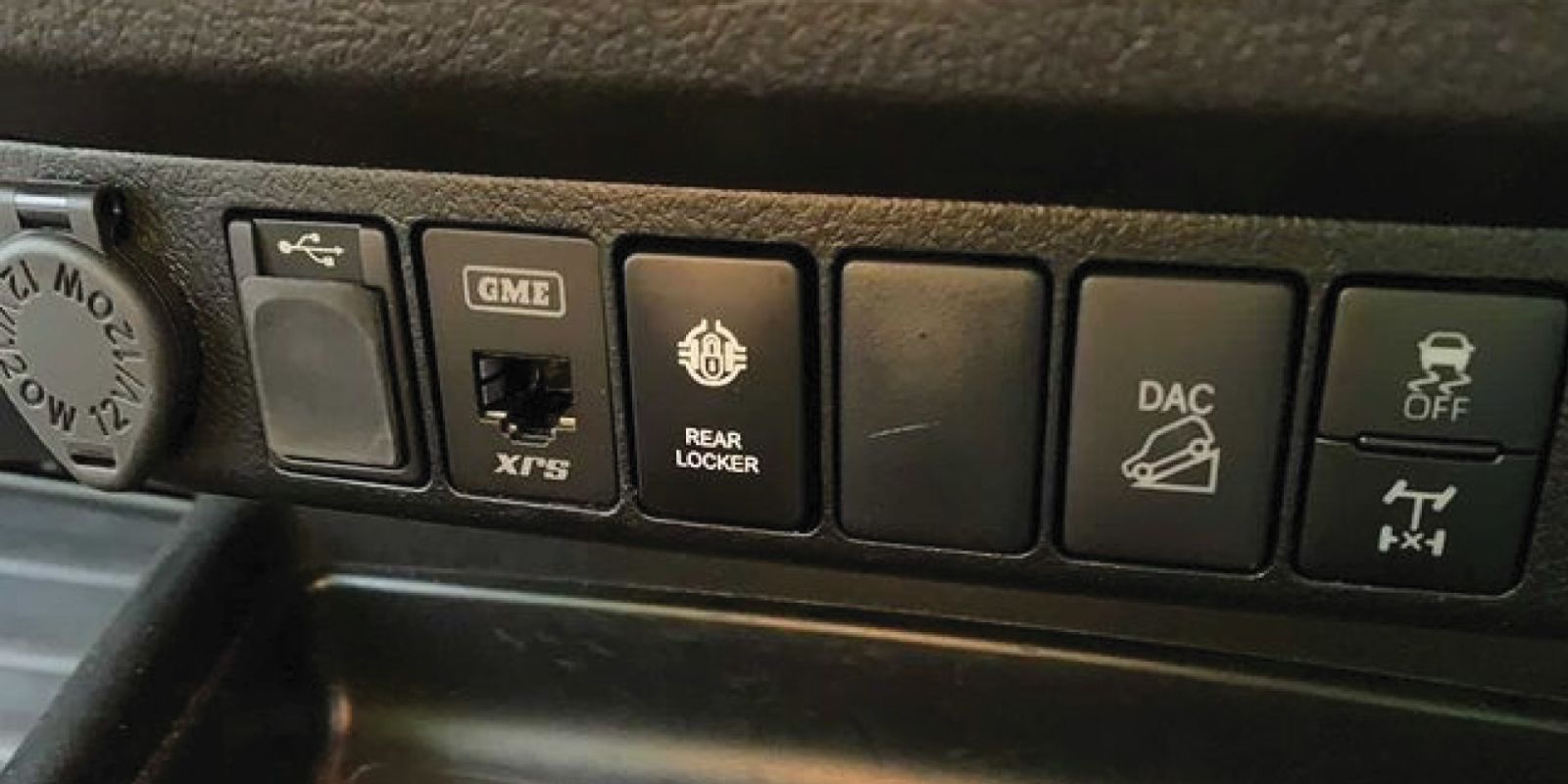 OPERATION:
While not moving press the anytime diff lock switch to activate the diff lock.
The switch will begin to flash and click.
Slowly move forwards or backward until the light on the switch stays solid and stops clicking.
The diff lock is now engaged.
NOTE: The factory diff lock is disabled when the anytime diff lock kit is connected. 
The Perception Lighting Guarantee
All Perception Lighting products are manufactured using the highest quality materials. We are so confident that we stand behind this product with a comprehensive 12 Month Australian Warranty.