At Procheck Automotive we really appreciate your business and as everyone enjoys reading feedback we would be grateful if you could spare a few minutes in writing a review on the service or product you received from us.
This feedback is to help us grow our family business and to also ensures our high standards are continued for our customers.
Please click the links below to the websites where you can leave us a review.
Don't forget to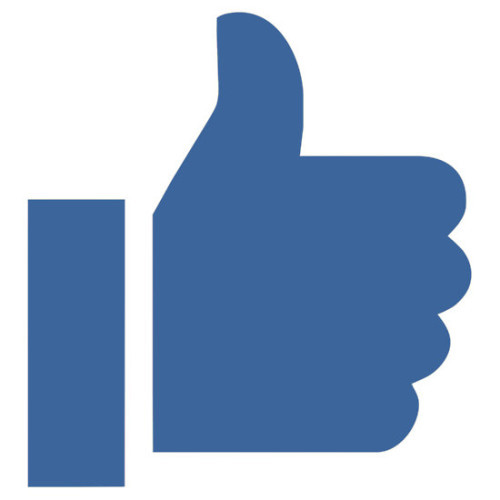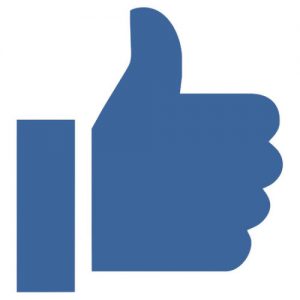 our Facebook page and Instagram page to keep up to date with future specials and the lasted information.