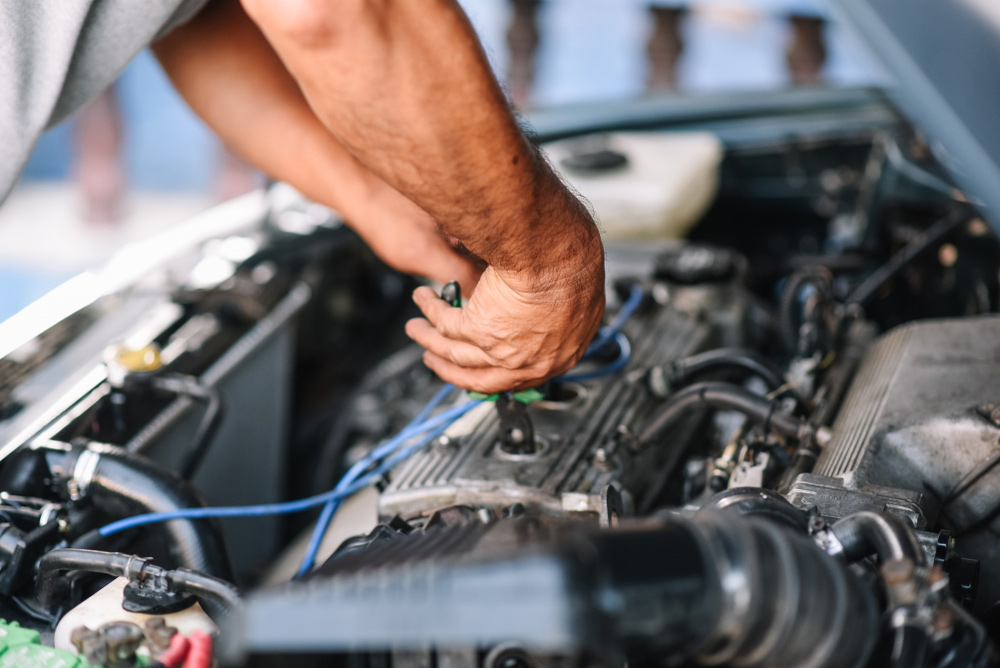 Tips For Finding A Reliable Car Mechanic
Your car is more than just a mode of transportation; it's a part of your lifestyle and a valuable asset. That's why entrusting its maintenance and repairs to a reliable mechanic is important to ensure its longevity and performance. In this guide, we will provide you with the information that will lead you to a dependable car mechanic who can keep your vehicle running smoothly.
Qualities You Should Look For In A Car Mechanic
A car mechanic should have a broad set of skills, including:
Knowledge and Experience: These attributes often go hand-in-hand. A mechanic with extensive experience is likely to be more knowledgeable about different car models and their issues.
Integrity: An honest mechanic will tell you what repairs your car needs and charge a fair price for their work.
Good Communication: A mechanic should effectively communicate the issue with your car. They should also keep you updated on the progress of the repair. Transparent and clear communication is key to building trust and ensuring that you have a complete understanding of the repairs being performed on your car.
Certifications: When searching for a car mechanic, it's important to consider their qualifications and certifications from reputable organisations. These certifications serve as proof of their expertise and commitment to maintaining industry standards.
Finding A Trustworthy Mechanic
1. Ask For Recommendations
Word-of-mouth recommendations can provide valuable information and guide you towards a dependable car mechanic. Ask friends, family members or acquaintances about their trusted mechanics.
2. Check Online Reviews
Many websites provide ratings and reviews of mechanics. Be sure to look at the overall rating and also read the reviews. One negative review shouldn't necessarily rule out a mechanic, but a pattern of complaints is not a good sign.
3. Look For An Established Business
A business that has been in the industry for many years is often a reliable choice. It's a sign they've built a loyal customer base and are providing satisfactory service.
4. Test Them
Once you've found a potential mechanic, bring your car in for a minor service. This gives you a chance to see how they operate and to build a relationship before you need major repairs.
Questions You Should Ask
Before you entrust your car to a mechanic, here are a few questions to consider:
1. Do They Specialise In Your Car's Make And Model?
Certain mechanics specialise in specific types of cars. If your car has unique features, it's always best to find a mechanic with relevant experience.
2. What Warranties Do They Offer On Their Work?
A good mechanic stands by their work. They should offer a warranty on parts and labour.
3. Can They Provide A Written Quote?
This ensures there are no surprises when you pick up your car.
Dependable Mechanics On The Sunshine Coast
At Procheck Automotive, we provide high-quality mechanical services to vehicle owners. With our fully equipped workshop, our team of mechanics offers comprehensive servicing for cars, trailers, bikes, caravans and trucks. We service all major makes and models, including Ford, Nissan, Toyota, Hyundai and Suzuki. Our services are offered at competitive prices, and we stand behind our work with a guarantee. Contact us today to discuss your needs.