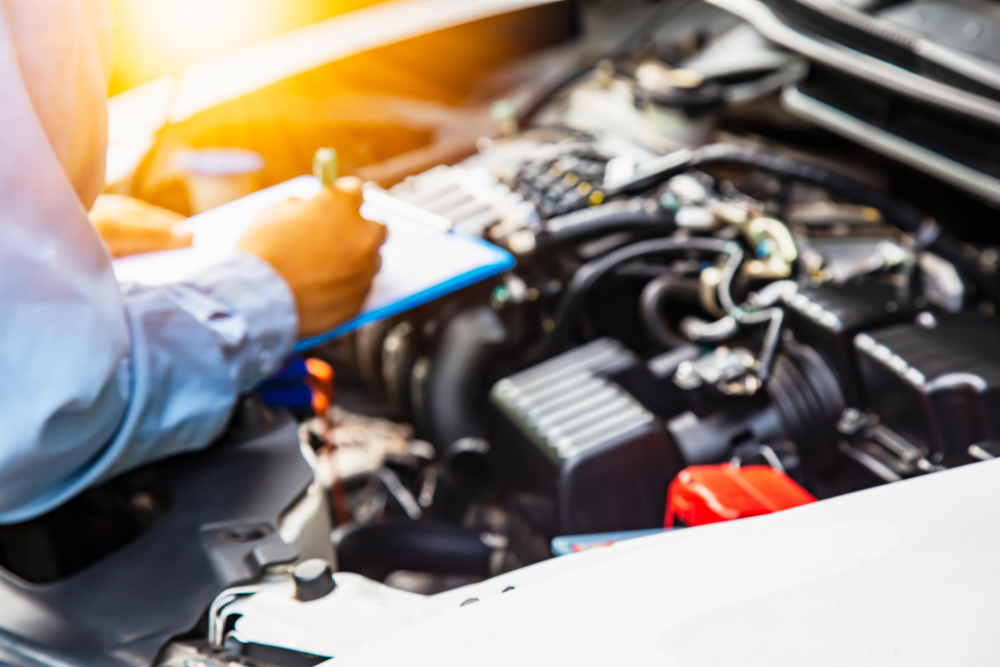 How To Get A Roadworthy Certificate
A roadworthy certificate is an essential document required for you to drive your vehicle on the road legally. It is a document that confirms that your vehicle is safe and functional, and it is required by law that Queensland drivers possess one. In this blog post, we'll explore the key details you need to know about getting a roadworthy certificate.
What Does A Car Roadworthy Certificate Cover?
A roadworthy certificate covers a range of safety components within your vehicle. It ensures that your car is safe to drive on the road and meets the minimum safety standards set by the government. Some of the items that a roadworthy certificate covers include:
Brakes
Wheels & tyres
Seats & seatbelts
Lights & electrical components
Windscreen & windows
Engine, driveline & emissions
Requirements Needed:
To get a roadworthy certificate, your car must pass a range of tests conducted by an authorised service agent. If your car fails these tests, you will need to make the necessary repairs and have the vehicle inspected again before you can safely drive. You can only get a roadworthy certificate from a workshop that is authorised to conduct this service.
Steps In Getting A Roadworthy Certificate:
Step 1: Choose an authorised inspection station.
To get a vehicle safety inspection, you need to take your car to an authorised inspection station. You can find a list of these stations on the website of your state or territory's transport department. Some may offer additional services like loan cars.
Step 2: Book an inspection.
Once you have found an authorised inspection station, you will need to book your vehicle in. Some inspection stations offer online booking, while others may require you to call to lock in an appointment.
Step 3: Get your car inspected.
On the day of your inspection, you will need to take your car to the inspection station. The mechanic will check everything from your brake and clutch systems to your wheels and tyres.
Step 4: Receive your roadworthy certificate.
If your car passes the inspection, you will receive a roadworthy certificate. This document confirms that your vehicle is safe for yourself and other drivers. You should keep your roadworthy certificate in a safe place, as you may be required to show it to the authorities at any time.
Why Do You Need a Roadworthy Certificate?
A roadworthy certificate is required by law in most states and territories in Australia. If you are caught driving a car without it, you may be fined or even lose your license. A roadworthy certificate is also important because it ensures your vehicle is well-maintained, preventing the likelihood of accidents or injuries to yourself and other drivers.
Conclusion:
Getting a roadworthy certificate is essential if you want to drive in Australia. By understanding the requirements and following the steps outlined in this blog post, you can get your roadworthy certificate and hit the open road in with confidence and peace of mind.
Book a safety inspection at Procheck Automotive today!