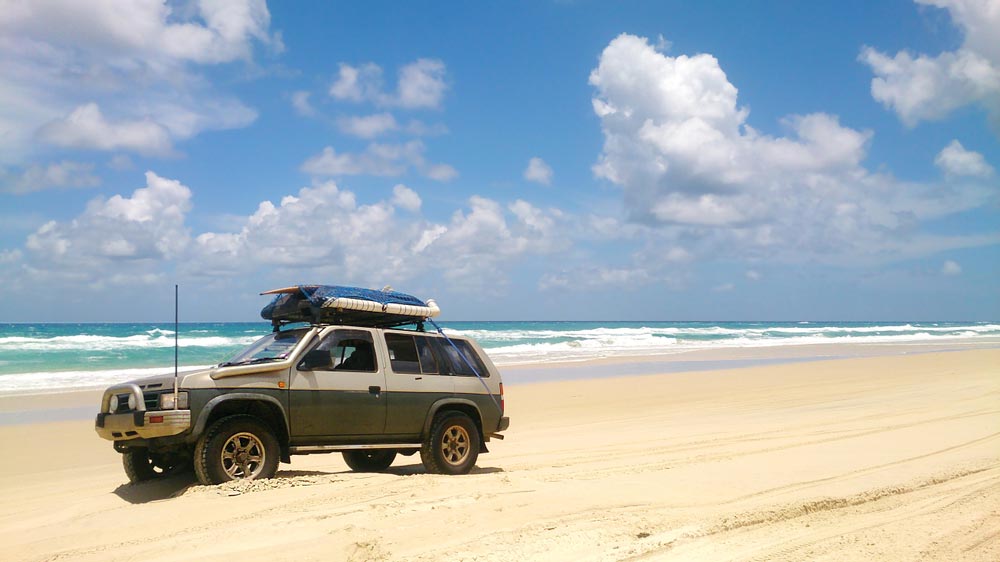 Why You Should Take Your Vehicle To A 4X4 Specialist
If you're a proud owner of a 4×4, you know how important it is to keep your vehicle in top condition regular servicing and upkeep. While a standard mechanic may be able to perform basic maintenance, a 4×4 specialist has the knowledge and expertise to fully understand the unique needs of your vehicle. Ahead are key reasons you should consider taking your vehicle to a 4×4 specialist…
What Is A 4×4 Specialist?
A 4×4 mechanic specialises in the repair and maintenance of four-wheel drive (4×4) vehicles. These vehicles have a unique set of components and systems that require tailored knowledge and expertise to repair and maintain. A 4×4 mechanic typically has extensive experience and training working on 4×4 vehicles and is well-versed in specific models and makes. They're able to diagnose and repair issues with systems that are specific to 4×4 vehicles and can usually offer modifications and upgrades.
They're Passionate About Your Vehicle
An underrated benefit of taking your vehicle to a 4×4 specialist is that they're passionate about your vehicle and dedicated to providing you with the highest quality service. They have a deep understanding of the inner workings of 4×4 vehicles and are excited to help you get the most out of yours. A specialist will usually be up to date with the latest technology and products so they can ensure your vehicle meets the standards you expect. Their passion for 4×4 vehicles allows them to provide a personalised service tailored to your needs, with knowledge of what it takes to keep your vehicle running optimally.
They Have A Deeper Understanding Of Your Vehicle's Needs
Another reason to take your vehicle to a 4×4 mechanic is that they have a deeper understanding of your vehicle's needs. A specialist knows and understands the unique challenges and requirements that come with owning and maintaining a 4×4, and are familiar with the specific parts and systems that make these vehicles unique. This allows them to provide expert advice and recommendations to help you get the most out of your vehicle. Additionally, they're able to diagnose problems quickly and accurately and make suggestions on the best way to repair any issues that arise. This provides peace of mind that your vehicle is in the hands of experienced professionals with the skills and knowledge required to keep your vehicle on the road.
They Can Recommend Upgrades And Aftermarket Options
Finally, taking your vehicle to a 4×4 specialist can give you access to upgrades and aftermarket options that you may not have known about. An aftermarket option refers to any product or service that is not originally provided by the original manufacturer. As experts in the field, they possess the authority and knowledge to suggest specific upgrades and aftermarket options that will improve the performance and functionality of your vehicle. This can include lift kits, off-road tires, custom wheels, audio systems and other performance-enhancing upgrades.
Choosing to take your vehicle to a 4×4 specialist is a great decision with numerous benefits for both you and your vehicle. If you're looking for expert advice and top-notch service for your 4×4, give our team at Procheck Automotive a call on 07 5491 4626.